Name :

Ngongo Bienvenue
Nickname
:

Ben


Nationality :

Congolese


Old :

24 Year


Major :

International Business management B.M studying in Year 1
The University :

Sripatum International college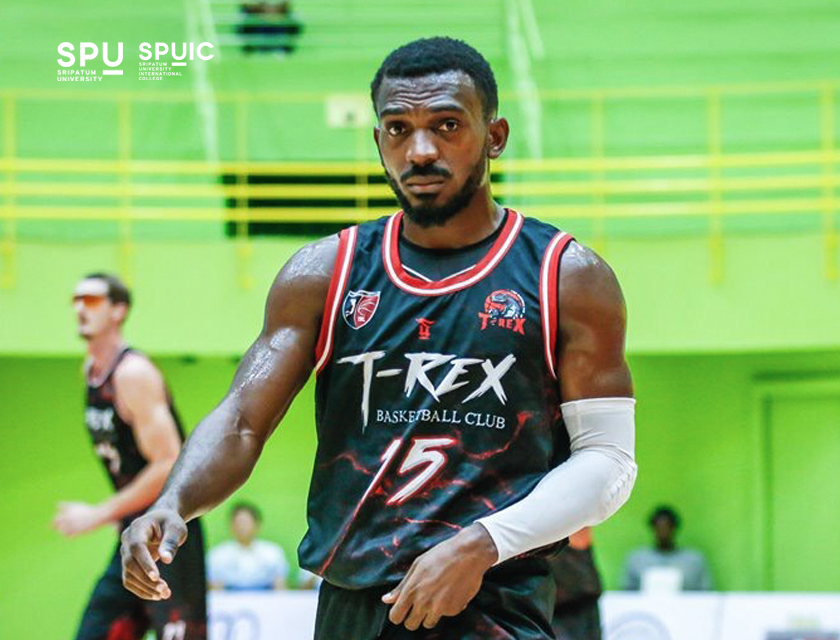 Why did you choose to study at Sripatum International College?
- I Come to study at Sripatum university with many reasons: academic interest, future career and also my social life style.
Firstly, I think studying at the InternationalCollege will lead me to a better career path in the future. I believe Sripatum University has good academic programs, better teachers and great staff that provide broad knowledge to students.
- So, my journey as a 1st year student, I think the college wants students to contribute socially to the university as well as academically.Also including how the college can offer the chance to develop like skills, such as good communication, time management and leadership.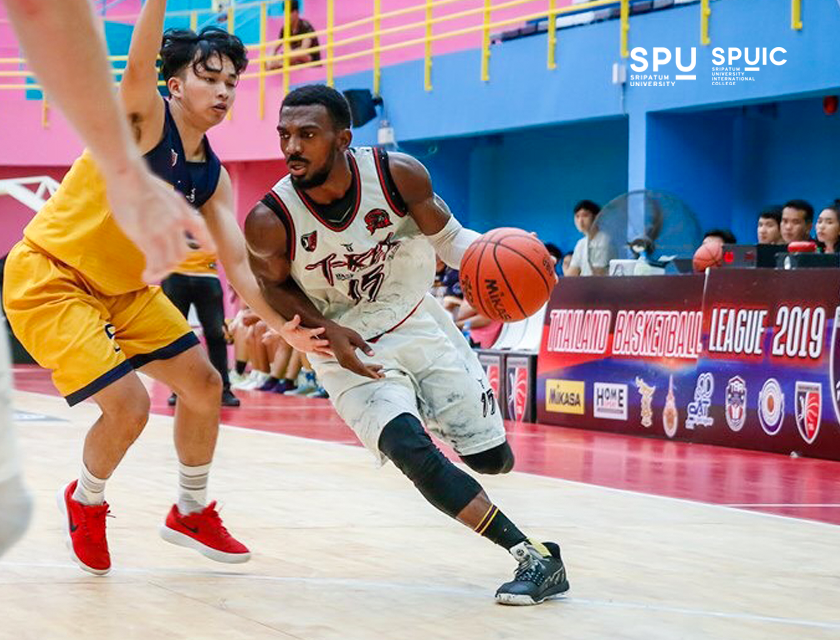 What is your plan after graduation from our international college?
- In my future life I'd love to work as a CEO position.
Your current lifestyle
- My life today ain't that bad, I'm not where I want to be but I enjoy every single time of my life. I'm a professional basketball player also pursuing my educational degree in business management.
His skill in most recent basketball sport competition is remarkable
and creates good reputation
for International college of sripatum University.
SPUIC scholarship student, Bienvenue Ngongo Wa Kamwanya (Ben), has earned the prize and the best player trophies in MABA pro A
Malaysia basketball invitation.
Contact
Facebook :
Bienvenue kamwanya