Freshman "Kurt" Earn High School Basketball Scholarships
to sripatum international college
Christian Alonzo "Kurt"

Student name: Christian Alonzo," Kurt"
Nationality : Philippine
Age : 19 years old
Major : International Airline Business studying in Year 1
The University : Sripatum International college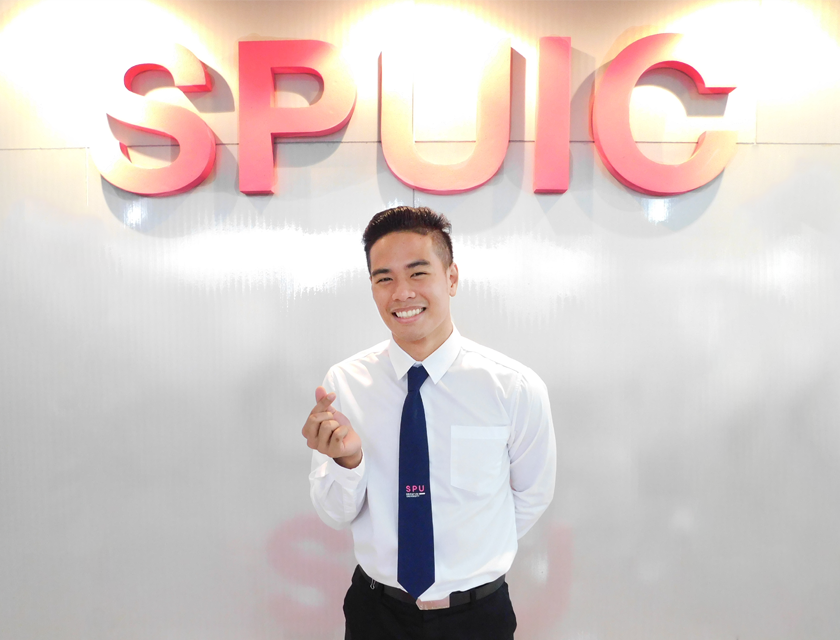 His major is "International Airline Business of SPUIC"
Kurt was graduated from Traill International High School



Why did you choose to study at Sripatum lnternational Airline Business ?


Kurt: I got an athlete scholarship. The reason for Choosing to study in the International Airline Business (IAB) because he dreams to become a flight attendant. lnternational Airline Business (IAB) Program is very popular with high standard with good quality of the international course. Most of graduated students got the flight attendant jobs of the international world class airlines. So, I decided and chose to study at Sripatum International college, major in "International Airline business" to follow my dream!!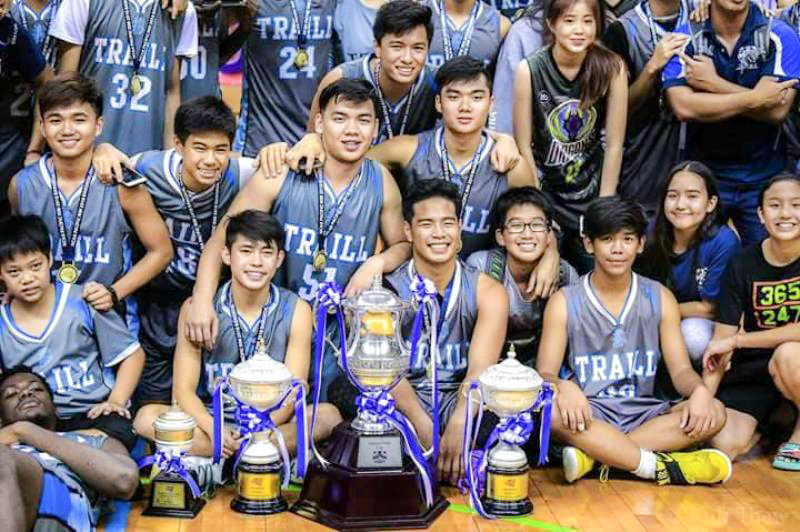 What do you want to tell your friends who are interested in the International Airline Business at SPU?


Kurt: you will not disappoint at all. This course is very good, famous and up to the international standard. You will certainly enjoy with nice surroundings, challenging and be skillful for a successful future career path.
Contact
FB : kurt Christian Calaguio (Kurt sanity)
IG: Kurty_calags