Major:
IHM (International Hospitality Management)
Graduated from
Hun Sen BaLang high school.At Kompong Thom province, Cambodia
Country: Cambodia
Nationality: Khmer
How would you describe yourself?
- Word "Smile" would suit me the best. Sometimes, when other people interface with the troubles, they tend to feel down and lose their confidence or energy. But for me, I will smile and think that it is not a big deal. Every problem can be solved.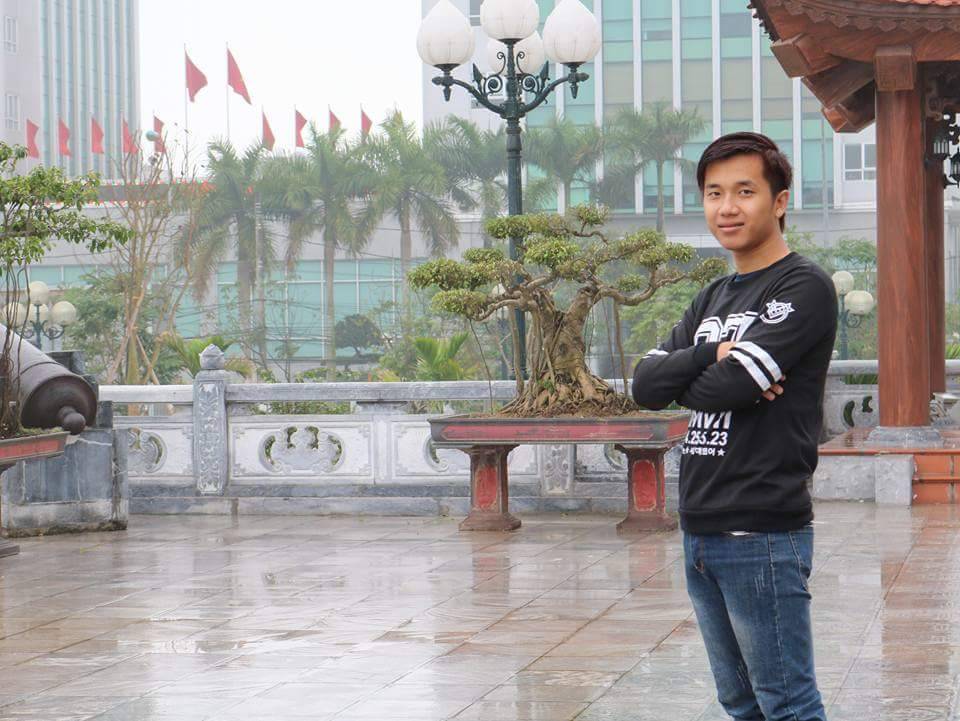 What are the reasons that you decided to come to Thailand?
- The reason that I decided to come to Thailand because Thailand is the wonderful land and has many beautiful places to visit. People here are very nice to each other and kind. Food is also delicious. Personally, I thought Thailand provide best education with affordable tuition fee and SIC is the best choice.
How do you like Thailand?
- I definitely fall in love with Thailand. Though, I have been here for almost 1 year already, I am still amazed with the Thai Culture, Thai food, Thai people as well as the city.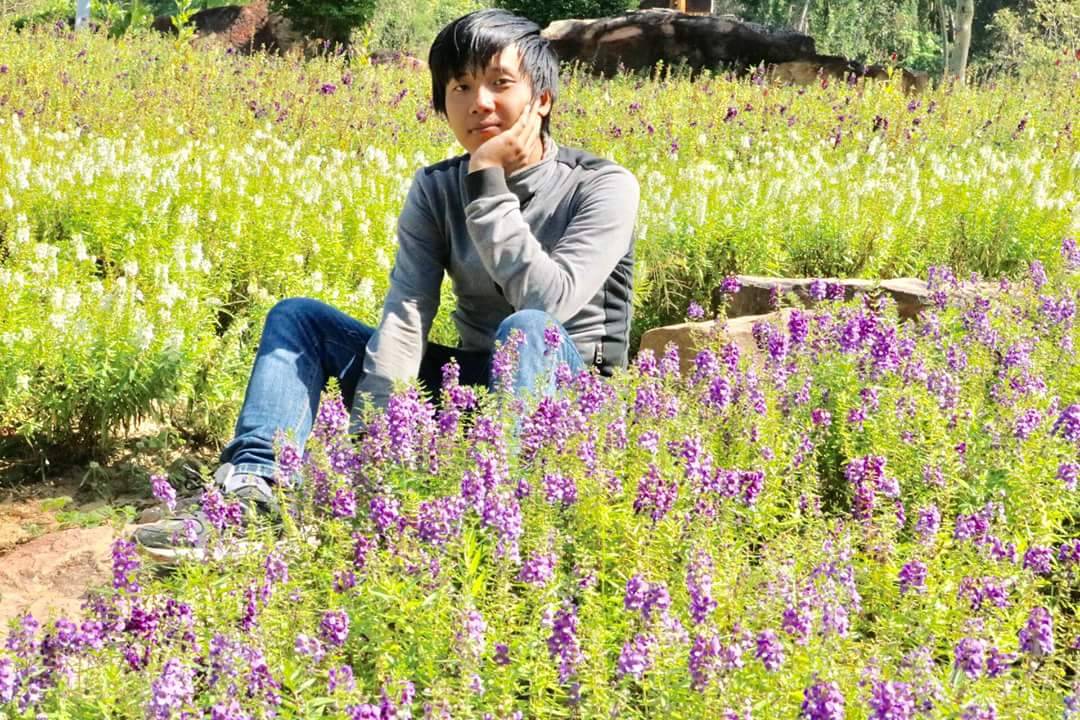 What do you mostly like to do in your free time? And why?
- In my free time, I like traveling to many difference places nearby. For me, traveling can be something that really make me feel relaxed and explore to many things new. Also, while traveling, I will gain general knowledge from that place.
Is there any difference between your homeland country and Thailand?
- Actually, there is not much difference between these 2 countries. The only slightly different thing is about lifestyle. Cambodia people will be a bit more of tradition.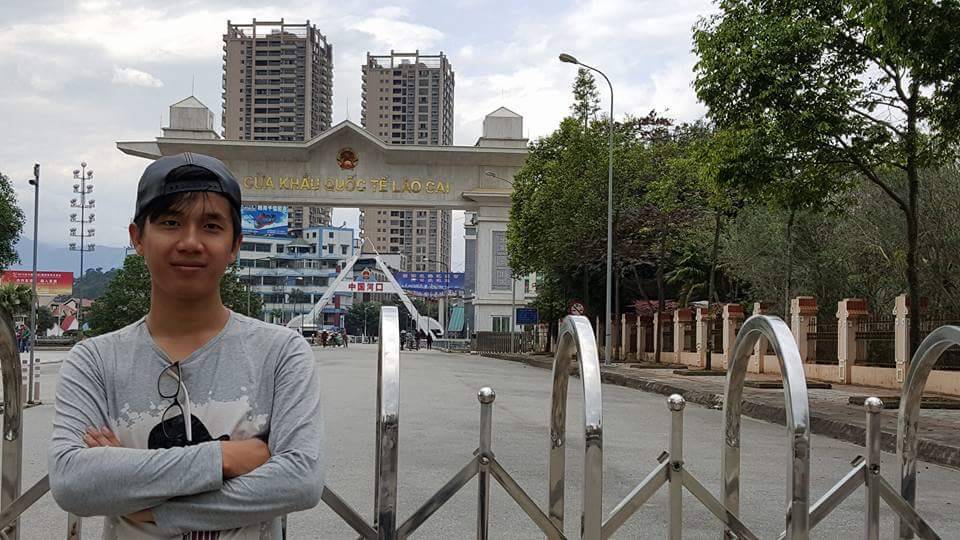 What are the reasons that you chose to study in SIC?
- Nowadays, English is used everywhere in the world and very important to be able to at least communicate in our daily conversation with foreigners.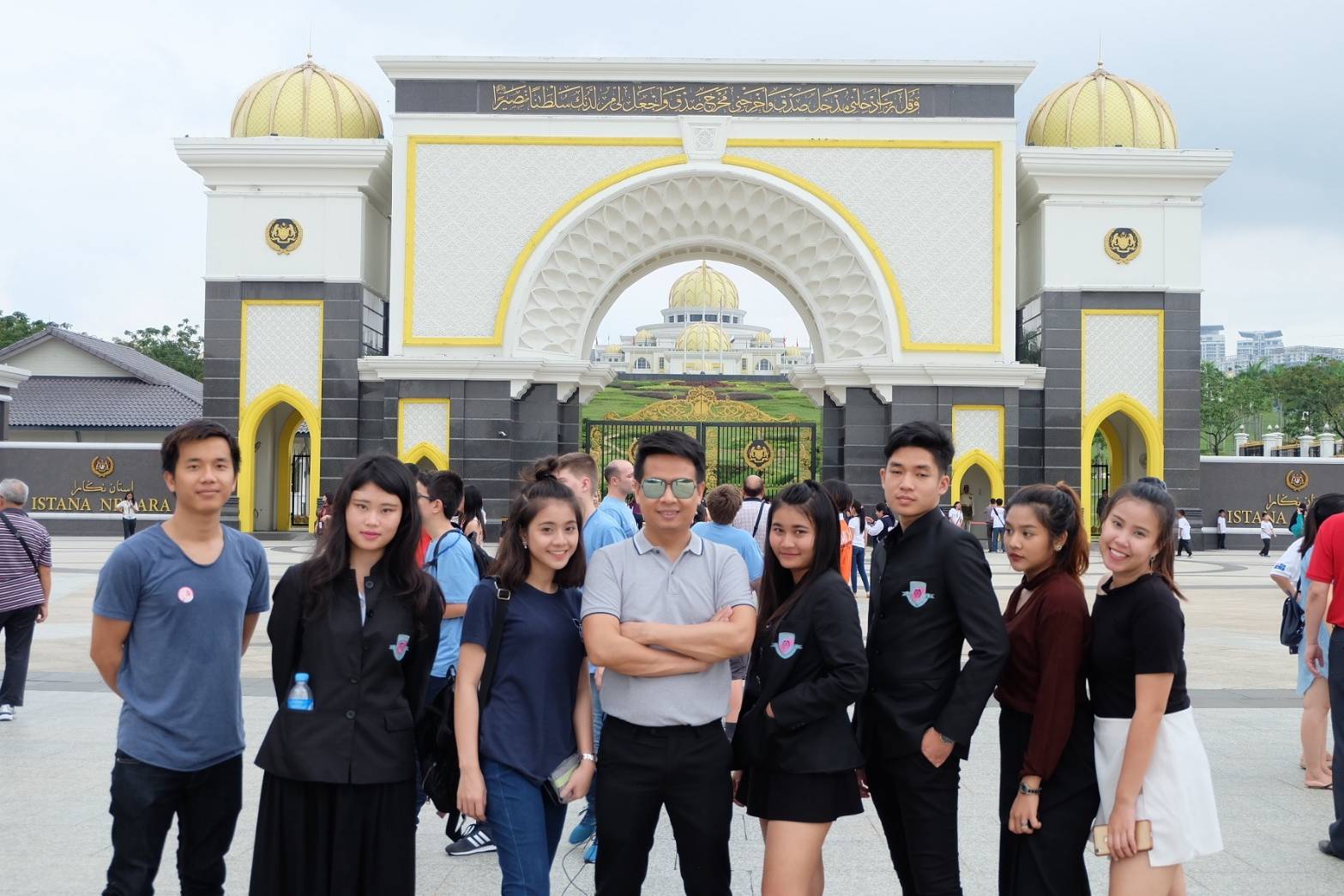 How is the study atmosphere in SIC?
- Teachers teach and explain to the students enthusiastically. They will make sure that everyone in the class is on the same page.
What is the thing here that impressed you the most?
- Friends. I would say. They are so kind and funny.
How would you describe SIC in 3 words? and Why is that?
- Good, Well and the best because SIC will provide the best education to our students and create them to be a good leader and well-rounded knowledge person in the future.
What is the most memorable moment during studying in here?
- My most memorable moment is when I started studying at SIC and my classmate tried to teach me to speak Thai.
How many languages can you speak?
- I can speak 4 languages. There are Khmer, Vietnam, English and Thai.
What are the ways that you use to improve your language skill?
- My best way to improve the language skill is that trying to speak out as much as possible. Don't be shy and nervous. Learn from your mistakes.
What is quote of your life?
- Smile and enjoy your life.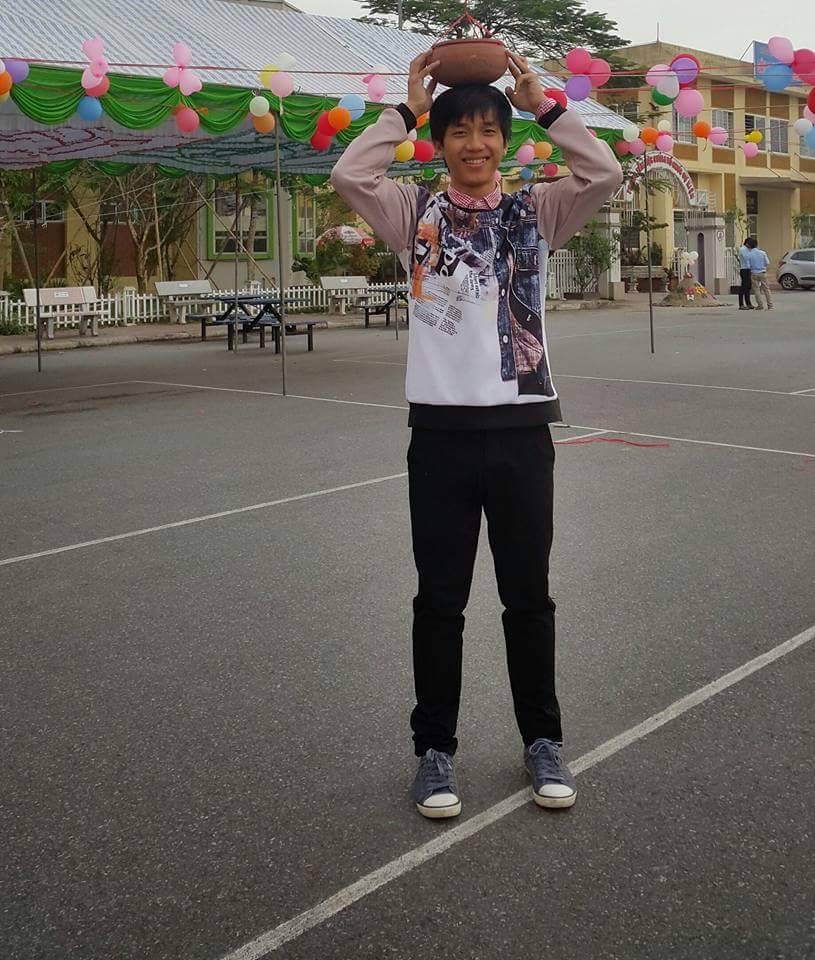 Last question, would you like to say something to your friends who are considering studying in SIC?
- I know that everyone has a dream and goal in life. However, somethings we don't know where to start or what to do to make that thing happen. First, just don't give up. You should look for the opportunity that will help you grow and bring your goal to become real. I believe that with SIC teacher's guidance can bring us to our goal.