Yanjie Peng (Nicholas)
Major: International Hospitality Management, Sripatum International College
Graduated from Yunnan television & media education school, China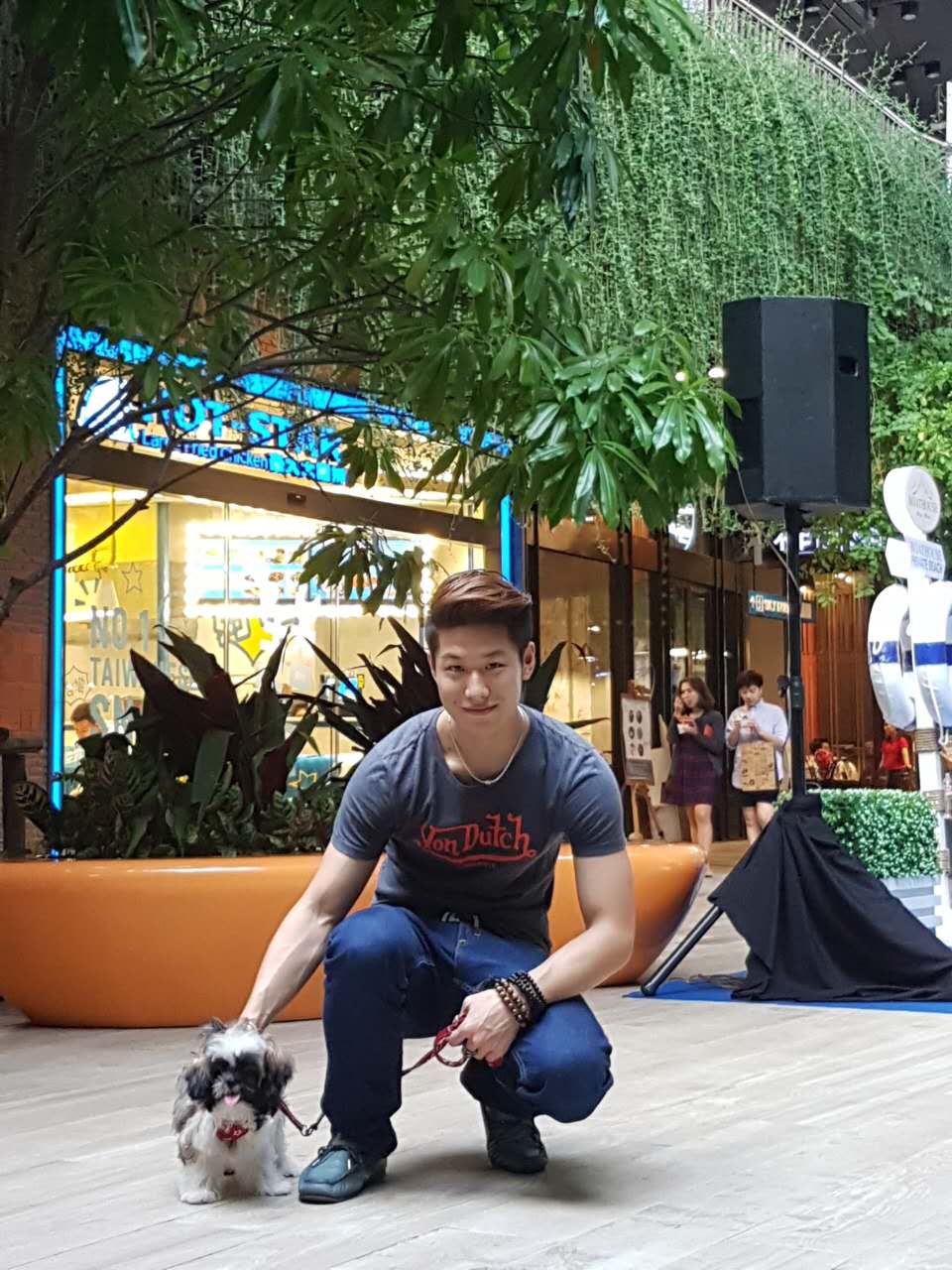 Define yourself in 3 words
- Passion, Creative and Responsible.
What are the reasons that you decided to come to Thailand?
- My god-mother used to do the business in Thailand so, she recommended this university for me here. I had not been Thailand before. when I first arrive here at SPU, it was impressive.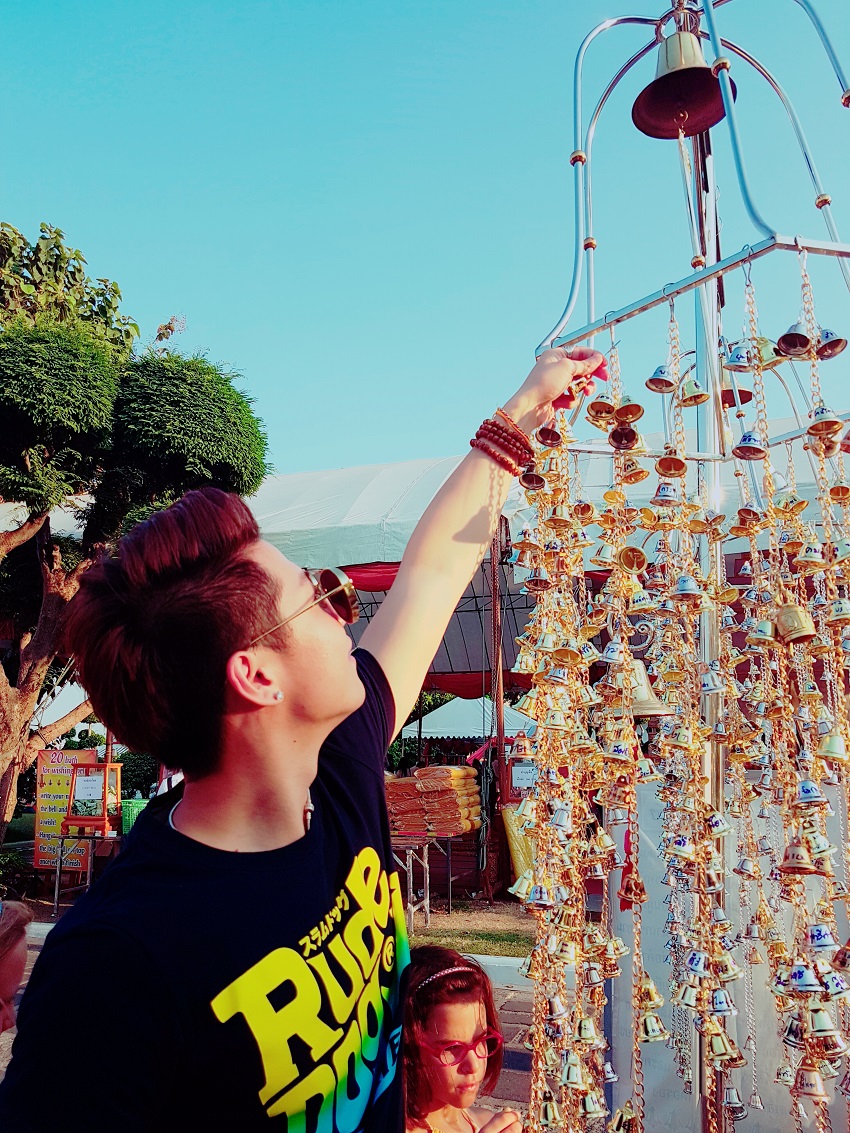 What do you mostly like to do in your free time? And why?
- I am mostly very into exercises these days. I love doing excising and boxing. It helps me relax from any stress.
How do you like Thailand?
- I like eating Thai foods. They are very savory and delicious. Also, I enjoy talking with Thai people, exchanging the idea and making new friends. The thing that I have to adapt the most while living in Thailand is that trying to get used to the hot weather.
What are the reasons that you chose to study at SIC?
- I love speaking English and being in the international environment. Also, not only the language but also all-rounded knowledge about hospitality that I would like to apply to my future career.
How is the study atmosphere in SIC?
- The faculty staff are friendly. Lecturers are taking good care of students. Atmosphere of studying is casual and cheerful.
What is the thing here that impressed you the most?
- Things here brought me getting to know more about Thai cultures. I was really impressed by that.
How would you describe SIC in 3 words?
- I would say Family, Helpful, and Cheerful.
What's the best thing about this major?
- Everything we learned from classes is practical and we also learn from case studies that really happened in this industry. In Addition, the lecturers here are professional. They give us the knowledge and friendly guidance.
What is your most f
avorite subject in the University? Why?
- Law and Ethic in hospitality industry. I like this subject the most, it has a lot of interesting analysis about real cases.
What is the most memorable moment during studying in here?
What is the most memorable moment during studying in here?
- My most memorable moments would probably be when I was having the magic show in the public even on the university's event as well as being selected as brand ambassador.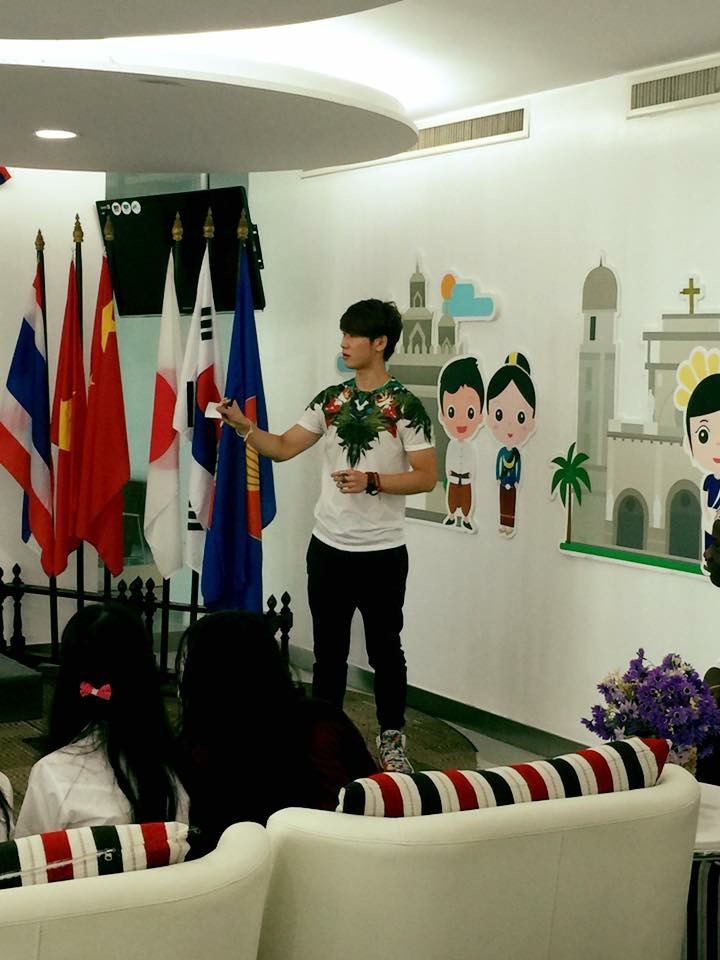 What is your most favorite place in the University? Why?
- Absolute gym. I love exercising.
How often do you go to gym
- I go to the gym about 5 days per week, Even though, it is a holiday, I also go to practice boxing every Saturday.
what is actually your inspiration of getting into exercising?
What is actually your inspiration of getting into exercising?
- Actually, I was very fat back then and never thought that was a problem until one day I heard somebody said "look at the fat guy, he is magician who conducted the magic show lately." After that, I realized I was so different from what they expected. So, I made up my mind that I will go to gym. Taking a good care of my body
Do you have any advice or tips for those who would like to have a nice body and stay in shape?
- Keep going and doing. Don't give up. Lazy is something that block your success so, don't stop until you get what you want.
Let's talk about your English. How was your English back then? And what about now?
- My English was terrible back then, after a year, i got better and better. Now, I can say that i have high improvement. For me, speaking English is not hard anymore, I can speak fluently and communicate with others confidently. I am so proud.
What are the ways that you use to improve your English?
- Do lots of practice. Talk with SIC teachers and feigners friends bravely.
What is quote of your life?
- Fear not that thy life shall come to an end, but rather that it shall never have a beginning.
Last question, would you like to say something to your friends who are considering studying in SPU?
- The best view is that you stand up at top of mountains, not the halfway of mountains.