Mr. Ye Zhi Yuan (Knight)
Major: International Hospitality Management, Sripatum International College
Graduated from Affiliated Middle School of Beijing Normal University
Internship: St. Regis Hotel, Maldives
What are the reasons that you chose to study in Sripatum International College?
- I was looking up for the university information on website and I saw photos of SIC classrooms, facilities and environment. I knew immediately SIC is a perfect choice.
What is the thing here that you are impressed the most?
- I really love SIC. There are so many different nationality people. That kind of forcing me to speak English everyday also learn to speak Thai as well.
We have heard that you went for internship at Maldives. Could you tell us about the internship experience there?
- It was fantastic. I got an internship at St. Regis Hotel. I've been there for 6 months and got so many precise moment and experiences from this internship. There are more than 23 nationality people working at Maldives. That was incredible.
What is your duty and responsibility?
- I was in 2 departments which are F&B and Front office. Working in various departments got me the wonderful different experiences. When I worked in F&B department, everyone was very busy and had no time to talk but the working atmosphere was super active and fun. We can actually have a taste on each beverage and food. Then, the front office was a second thing that I experienced, it was the totally different world from working in F&B department. It was mostly about paper work but for me it was more relaxed.
What is the most memorable thing during your internship?
- During my weekend and my day-off, I enjoyed diving and snorkeling. For the staff, they got 50% discount for diving and can play snorkeling for free. My free time was extremely fun and helped me recharged my energy.
What others activities that you have done?
- We have lots of activities. Every month, there will be an island tour and we can do a variety of activities such as parasailing.
What is your future plan?
- In my near future, I would like to apply for management training program or study more about wine or study in a track that related to the hospitality industry.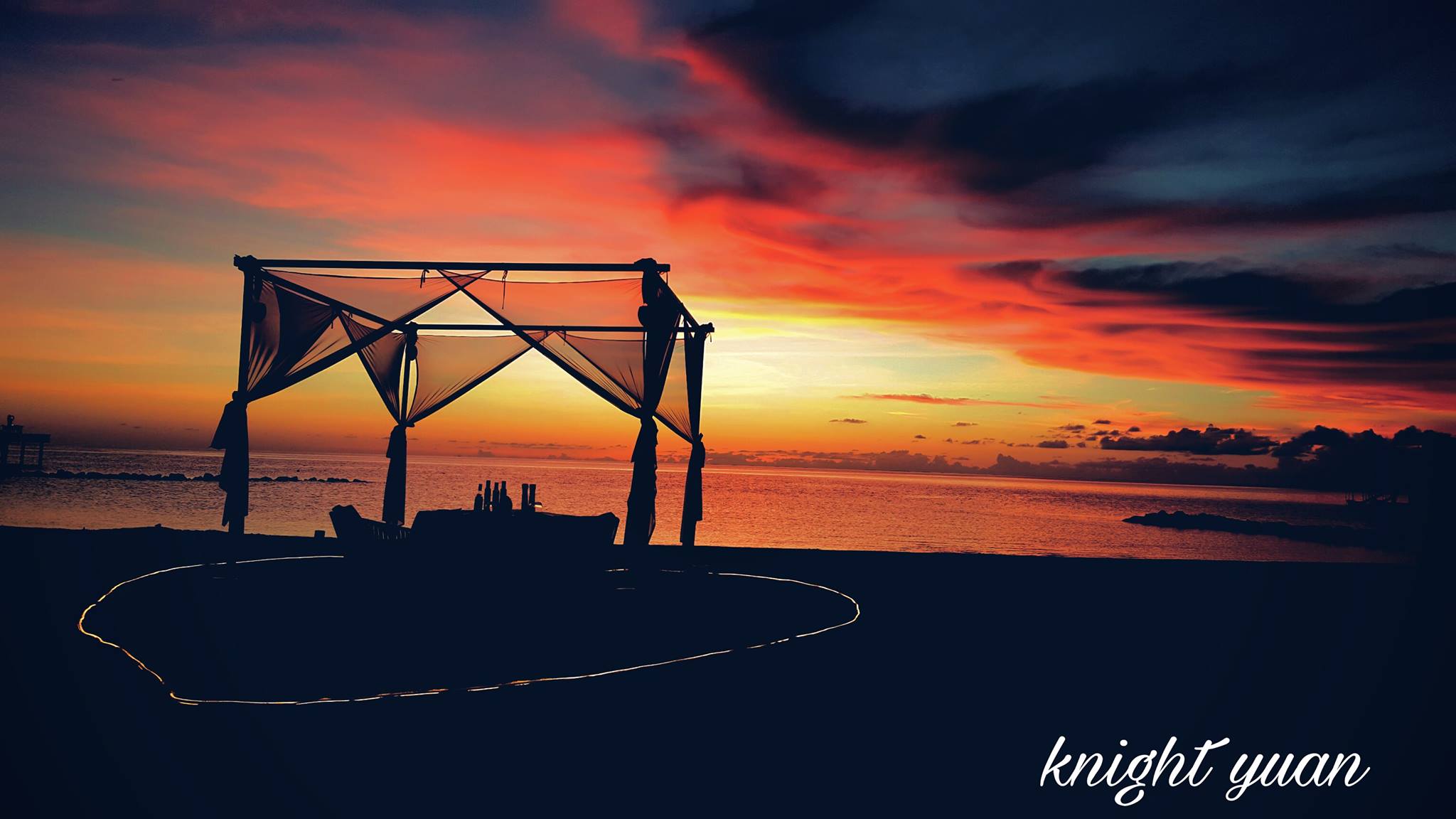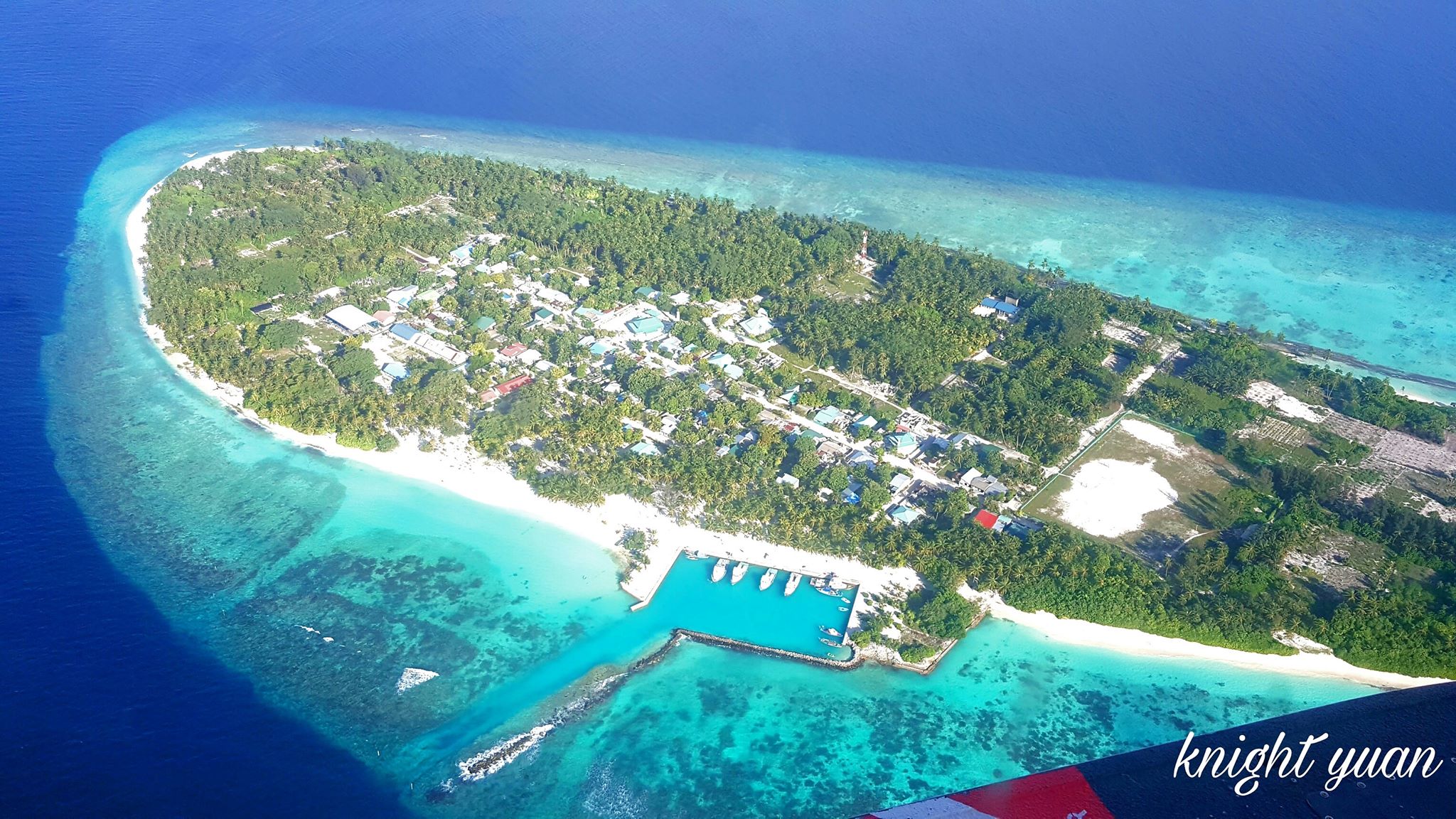 Do you have any recommend to your friends who are interested to go abroad for internship?
- I would really recommend you to go abroad for internship. However, your English and communication skills must be good on a certain level because once you step into the corporate world, English is everywhere.
Last question, would you like to say something to your friends who are considering studying in SPU?
- Come. Join us. If you want to improve your communication and English skills, here is the answer.