Patcharapol Sae-Tang (Garfield)
Major: International Hospitality Management, Sripatum International College
Graduated from Trinity International school
•Why did you choose to study in Sripatum International College
- I wanted to join SPU golf team and my friend also told me that I could get the sport scholarship.
•What do you mostly do in your free time?
- I enjoy playing golf so when in my free time I always go for golf practicing. Actually, last year, SPU golf team participated the University Golf Championship 2016 and we claimed the title. I was so happy and that motivate me even more to become a better professional golfer.
•How is the study atmosphere in Sripatum International College?
- The atmosphere is pretty chill for me. Friends and teachers are friendly. Now, I feel like when I was in high school. I don't feel any awkward in living and studying in Sripatum International College.
•What is the best way to improve your English?
- The best way is to find a foreigners and talk with them. When I first entered the high school, I couldn't speak English at all. At that time, I felt like I was living in the hell because I couldn't communicate with them. Luckily, I didn't give up and my friends helped me improve my English a lot. Thanks to my lovely friends.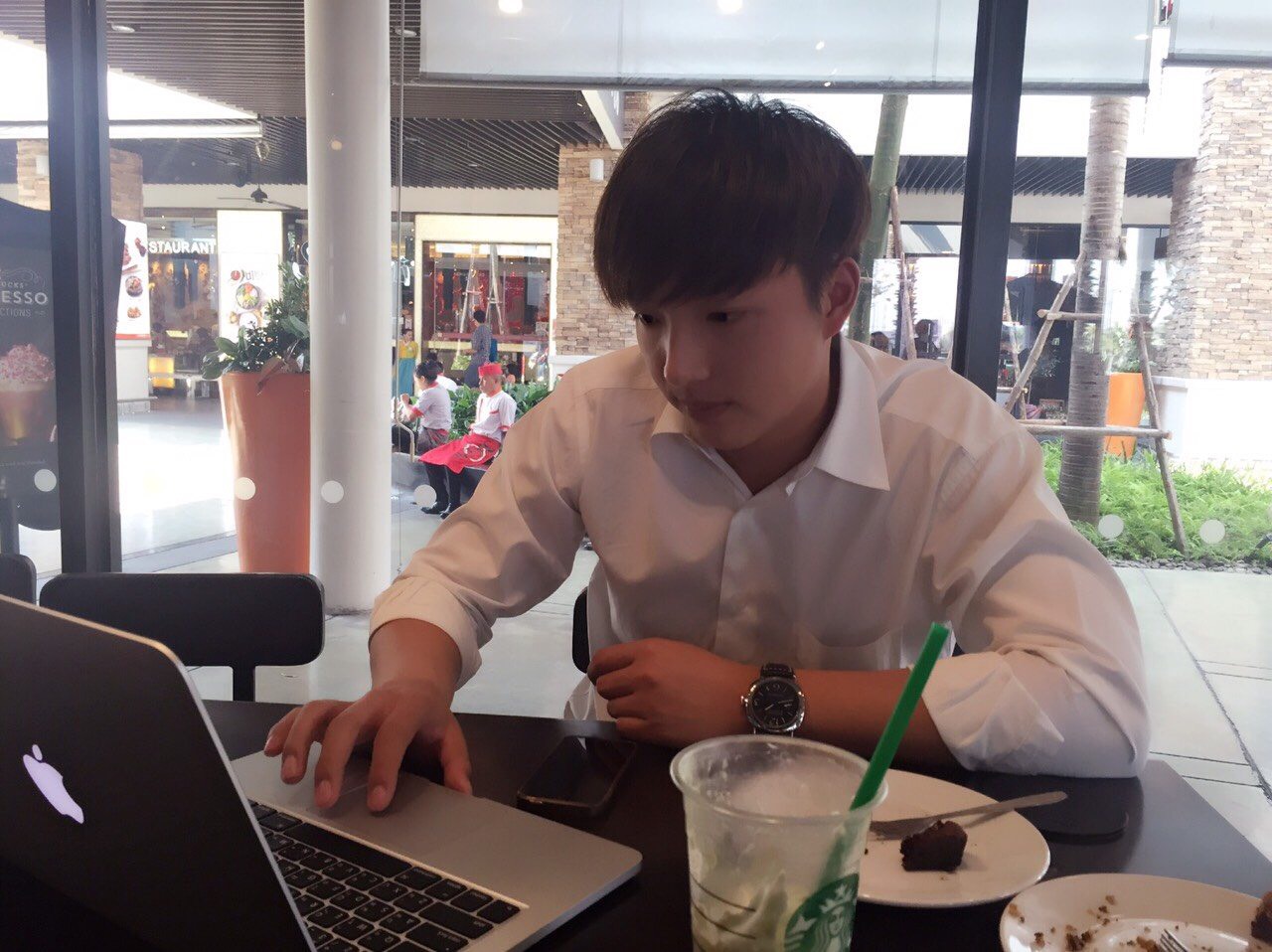 •What kind of job would you like to do after you graduated from SPU?
The job that I plan to do after graduated from SPU is being a professional golf.
•Last question, would you like to say something to your friends who are considering studying in SPU?
- Sripatum International College is the place where you guys have opportunities, right and freedom to share your opinion and every teachers here are professionals indeed.