SIC Students at IMEX 2017, Frankfurt, Germany
According to the IMEX-MPI-MCI-IT&CMA Future Leaders Forum 2016, Sinat, our student in International Hospitality Management program of Sripatum International College, was one of the three winners of the challenges from 60 students around Thailand to attend IMEX on May 15-18, 2017 at Frankfurt, Germany and she also had a trip to Europe during 19 – 22 May 2017.

About the trip
On May 15, 2017. She arrived at Frankfurt Germany in the morning then checked in at the hotel and went for sightseeing around Frankfurt city.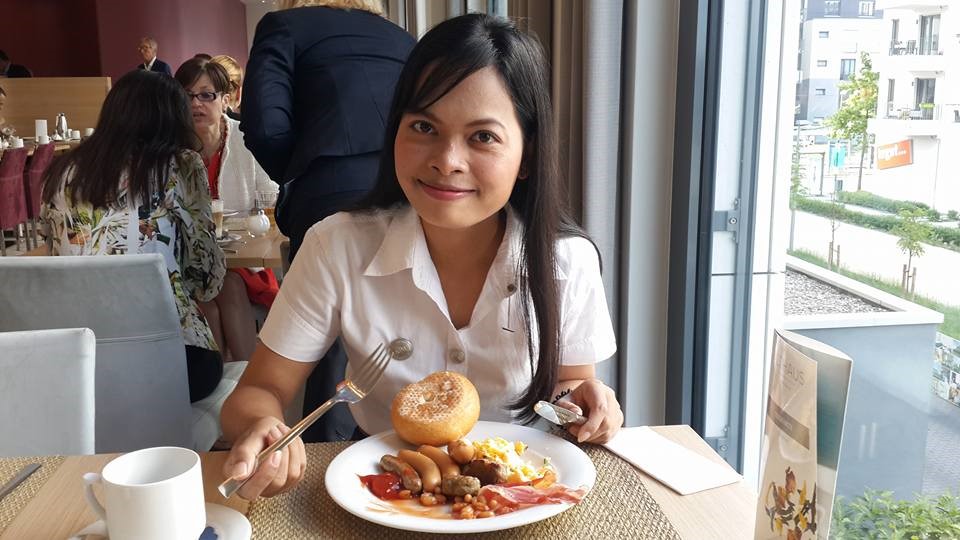 On the next day, she participated IMEX 2017 and joined lots of activities. In the Event, They provided all the knowledge to participants on how to manage and arrange the events and she had chance to meet the professional event organizers in the hospitality industry as well as she had the opportunity and share her ideas. During this event, she felt that her English had been exceedingly improved.

Apart from visiting the exhibition, IMEX gave some assignments to her together with other 2 Thai students.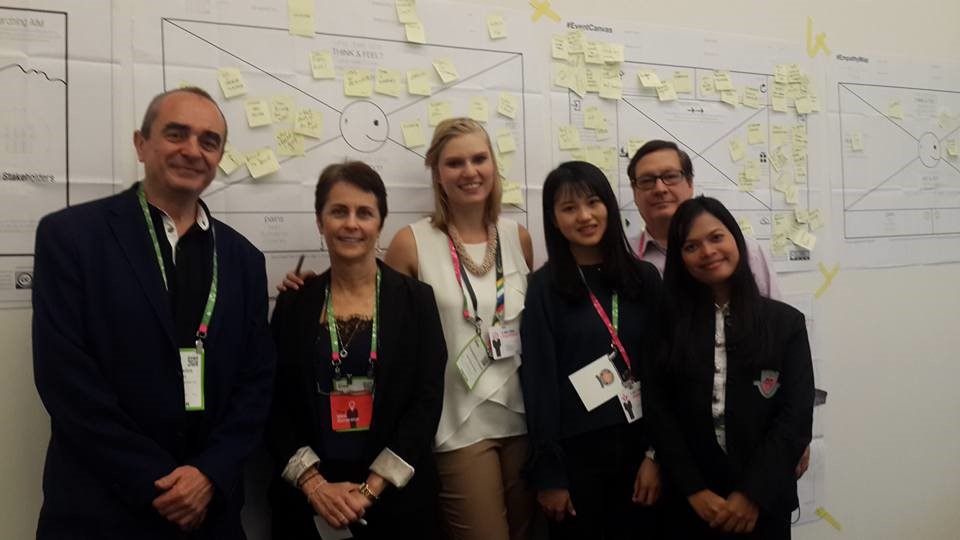 In which IMEX held a one-day seminar for the participants to talk with all experts and grasped all the useful information as well as professional advice from the real world experience.
After the event ended, she and her friends also had a chance to make their trip to France and Netherland.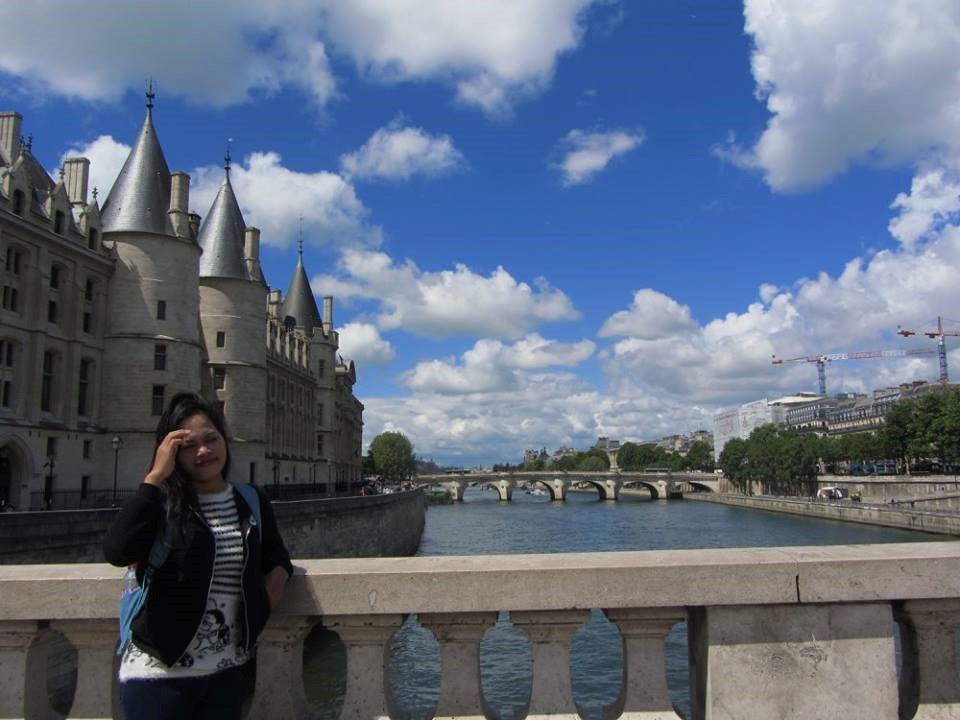 The Hague, Netherland 21-22 May 2017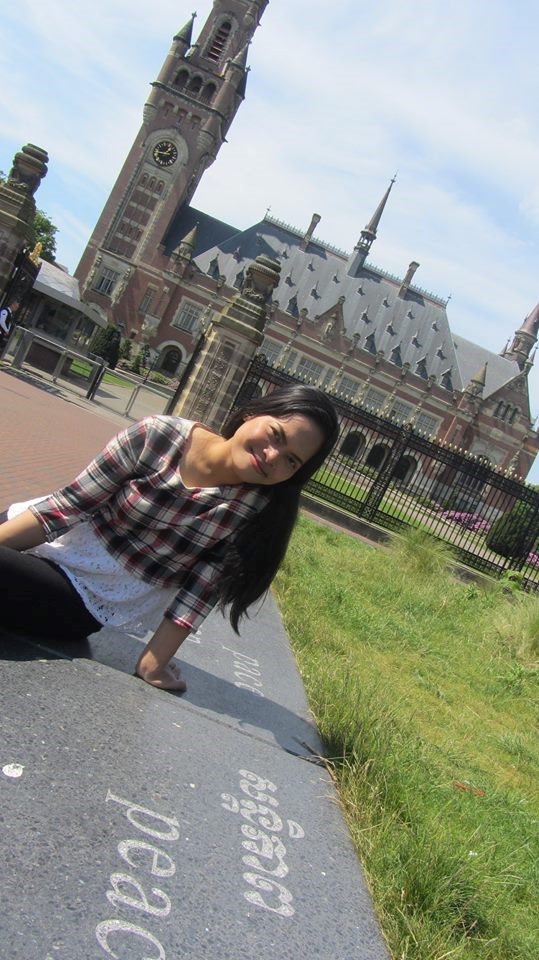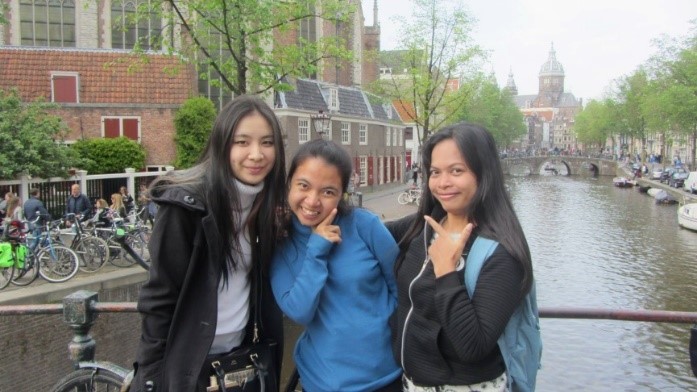 "It was such incredible experience ever that I had a chance to visit Europe. I also would like to thank Sripatum International College for giving me this great opportunity especially, my advisor Miss Thanaporn Kariyapol who always helps and supports me since the beginning," Sinat said.