Chineses students from SPUIC
Project "
Tongren Preschool Education Cllege"
Precious old Thai life-style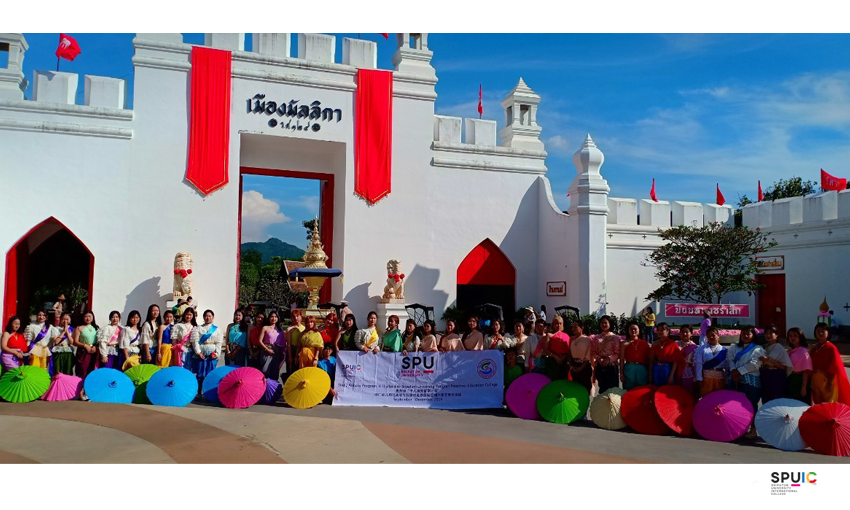 Students learn Thai tradition and culture at Muang Malika 124 Era, located at 60 rai area of model town.
The presentation of Thai living style in the reign of King Rama V, after the aboilition slavery act.
Learn Thai tradition and culture throughout the past to today.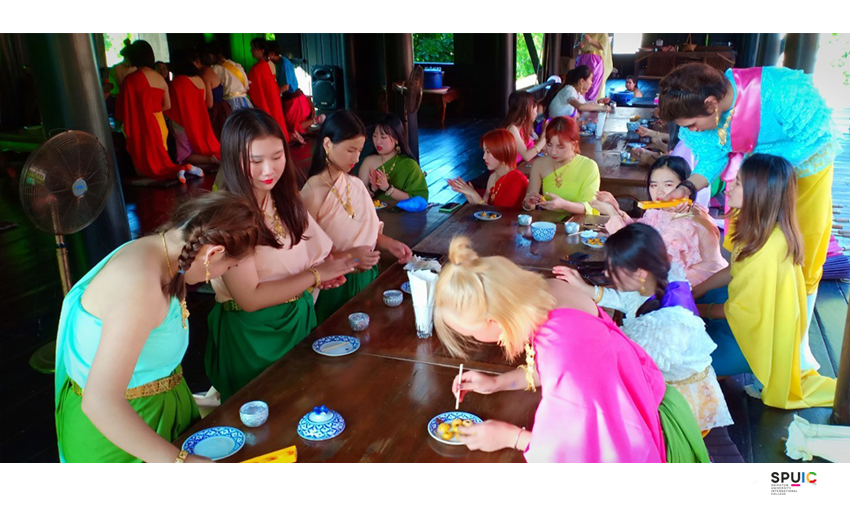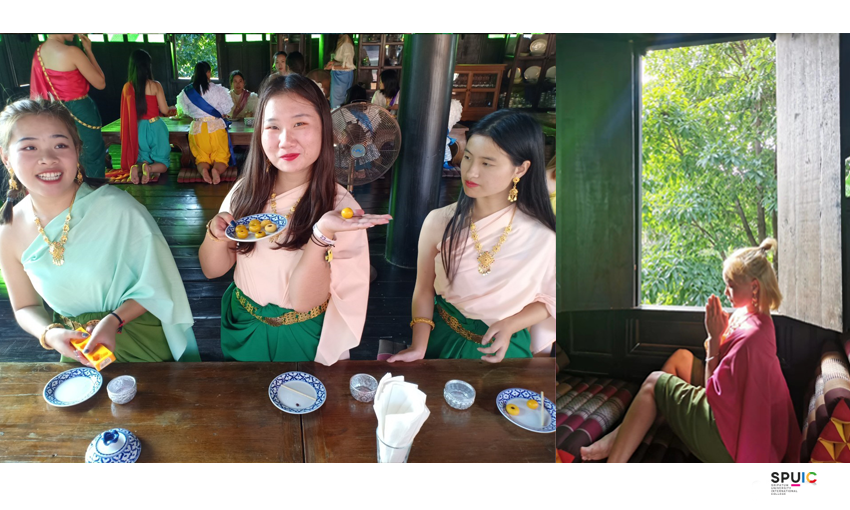 ​