Kirachunya Tabsombat (Ying)
Major: International hospitality management. (International Program), Sripatum International College
Graduated from International hotel and tourism industry management school, Thailand
How can you describe yourself in 3 words?
What do you mostly like to do in your free time?
Mostly, I spend most of my time reading books, listening music, and cooking.
What are the reasons that you chose to study in Sripatum International College ?
I wanted to improve my English skill and I thought that Sripatum International College is the place that would help me improve not only English skill also learning how to adapt into service industry. I want to study in the hospitality management and I know that Sripatum International College is known as one of best university in this field. That was the reason why I decided to study at Sripatum International College.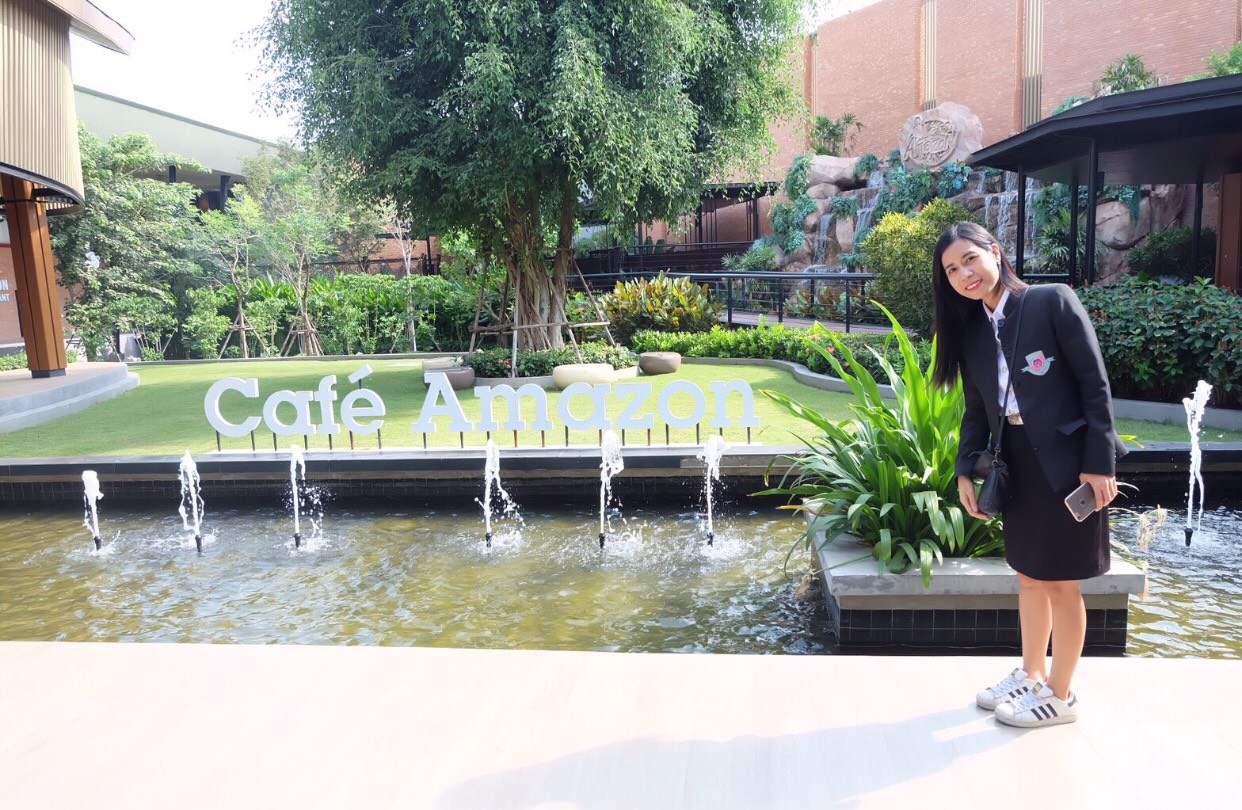 How is the study atmosphere in Sripatum International College?
The study atmosphere in Sripatum International College is like a small warm family because every students knows each other. Although, we are in different major, everyone willingly helps each other. Never leave others behind. The most important thing is that lecturers here are very professional.They always give student useful advice and knowledge.
What is the thing here that you are impressed the most?
Thing that I am impressed the most is my friends. They are friendly and willing to help me. Though, there are some subjects that I don't really understand, they will help me get through all those difficulties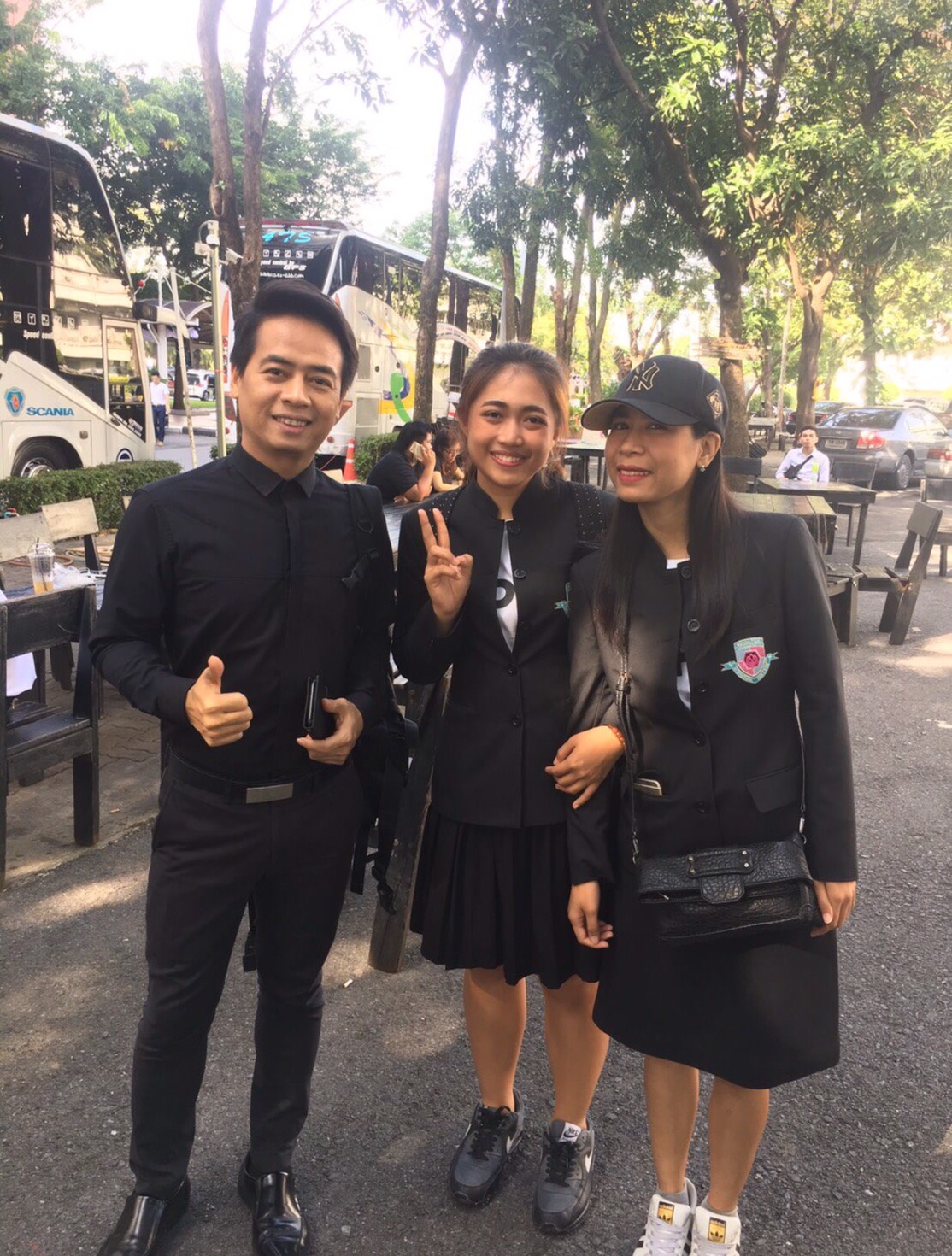 What is the best way to improve your English?
I've learnt English through news website or English teaching website in order to gain more general knowledge and some useful phrases. I also learn from English novel which is not only just for fun but also get some knowledge at the same time. And the most important thing is concentration on studying. I try not to lose focus when I am studying. This will helps my studying be more effective.
What is the key of the success in life?
If I want my dream to come true, don't be lazy and do your best.
What kind of job would you like to do after you graduated from SPU?
I want to work in hospitality industry or other jobs that related to service industry.
Would you like to say something to your friends who are considering studying in SPU?
If you are interested studying here please! come. I'm sure that you will not be disappointed. All lecturers, friends and staff here at Sripatum International College are waiting for you. Come and join us